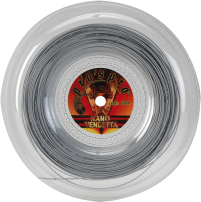 Vendetta Nano Silver 1.25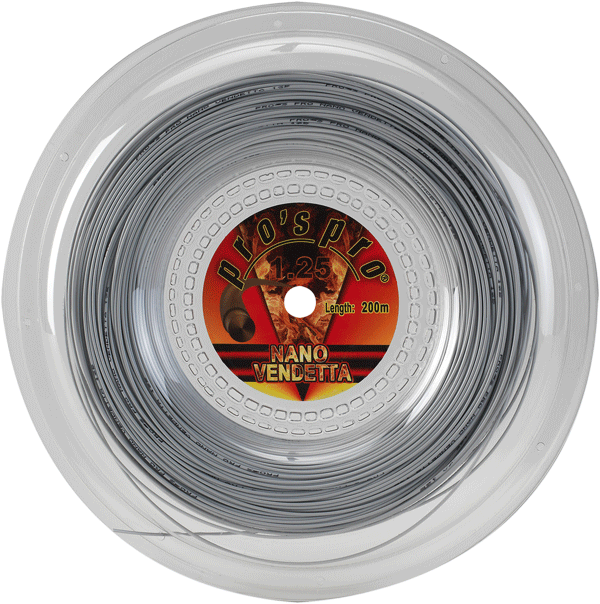 This co-polyester string is a consitent further development of our for many years very popular and successful VENDETTA string. The use of nano technology leads to an optimization of ultimate characteristics:
• Extreme Power
• Excellent tension stability
• No slipping of the strings
• High durability
• Excellent playability Gauges: 1.25, 1.30. Colors: white, silver.